#10: Sia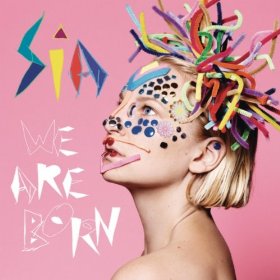 Sia released her latest album, We Are Born, in mid-2010. She's been around longer than that, but I didn't start listening to her until late 2010. Her music is quirky, as you might guess from the cover art for We Are Born. Her quirkiness is even more evident in her videos.
My top played song by Sia is Clap Your Hands, for which an official video was released. If you haven't seen it before, check it out.
Clap Your Hands – Sia
If you haven't seen any of her other music videos, check out Sia's YouTube channel.